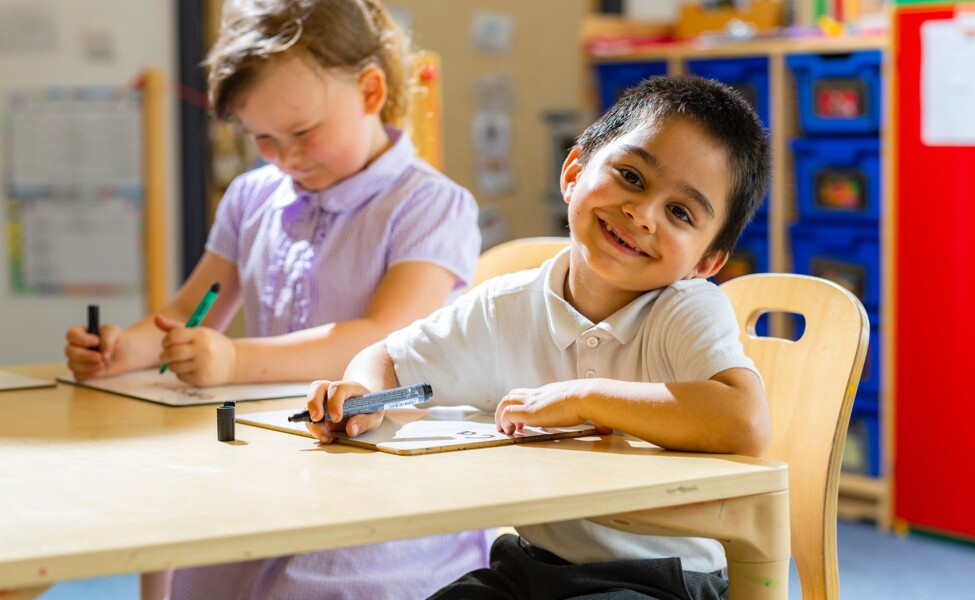 Committed to improving the life chances of all children
Where we have the capacity to make a difference we are morally bound to do so.
We understand that our pupils are the future of our community. Therefore, everything we do at Benedict Academy strives to ensure that each child is successful; better placed to make knowledge-informed decisions about their future, and that of the world.
Making a difference and shaping the future
Stories from our community
Celebrating success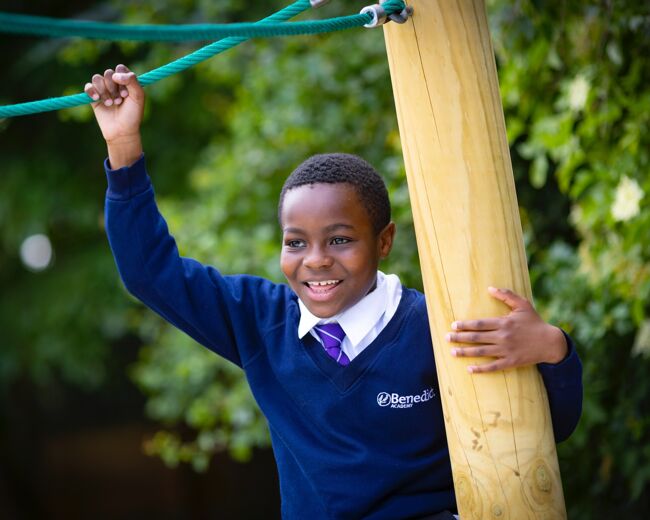 100%
Phonics
79% National (2023)
24.2
out of 25
20.4 National (2023)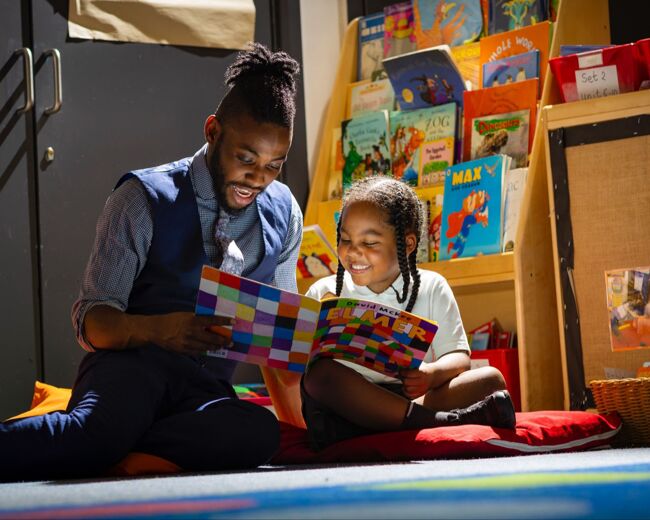 100%
Maths
73% National (2023)
85%
Reading
73% National (2023)
85%
Writing
71% National (2023)
95%
GPS
72% National (2023)
80%
Combined
59% (National 2023)